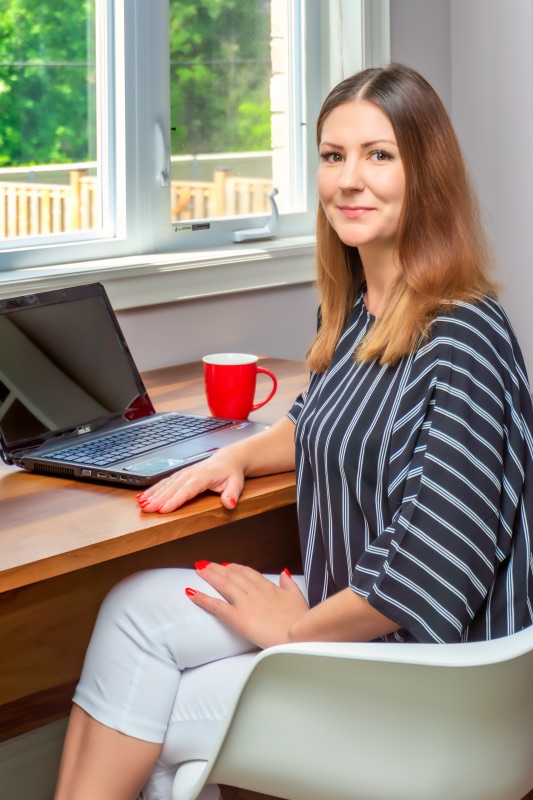 About Tara's Cleaning Service
More than 10 years of Cleaning Experience
Ever since I was a child, I always liked things neat, tidy and in it's place. My mom would always say, "Your house will be so clean when you get older, you will be able to eat off of your floors".
After many years of working in a nursing home, providing things such as: housekeeping and organizing, I decided to take the next step in my career path and have successfully opened my own cleaning company. I started out with just a couple customers, and over time I've evolved, working with real estate agents, cleaning offices and working with wonderful families.
I have a passion for cleaning and I take pride in what I do. I bring all of my own supplies and I am happy to work with any special products you provide.
I am also bonded and insured for peace of mind. There are only so many hours in a day, so why not let me help?
My goal is Your satisfaction in my cleaning services.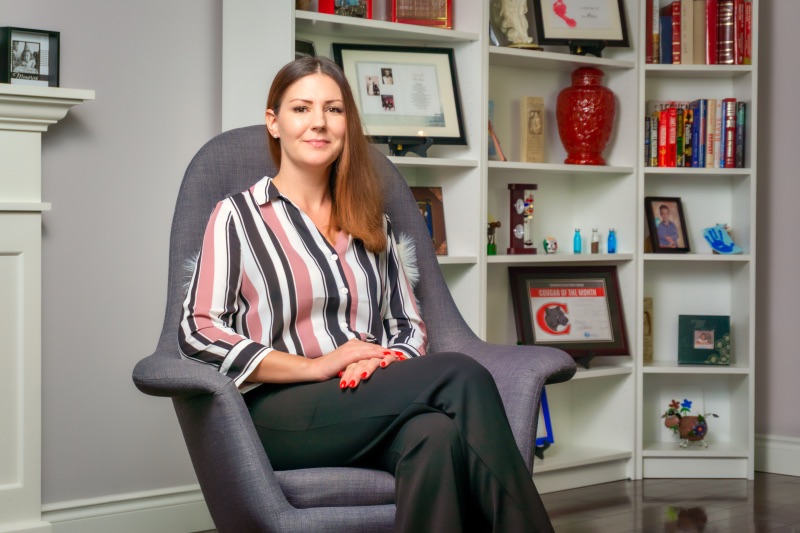 Client oriented


I serve my clients as if I am serving my family. I value their feedback and use it to improve my work.

Excellence and Innovation


I stay up-to-date on the latest innovations in the latest cleaning products and technologies, allowing me to bring the best in to clients' homes.

Expansion / Growth


I am involved in my community and I am always working to create long term relations.
Why Choose Tara's Cleaning Service?